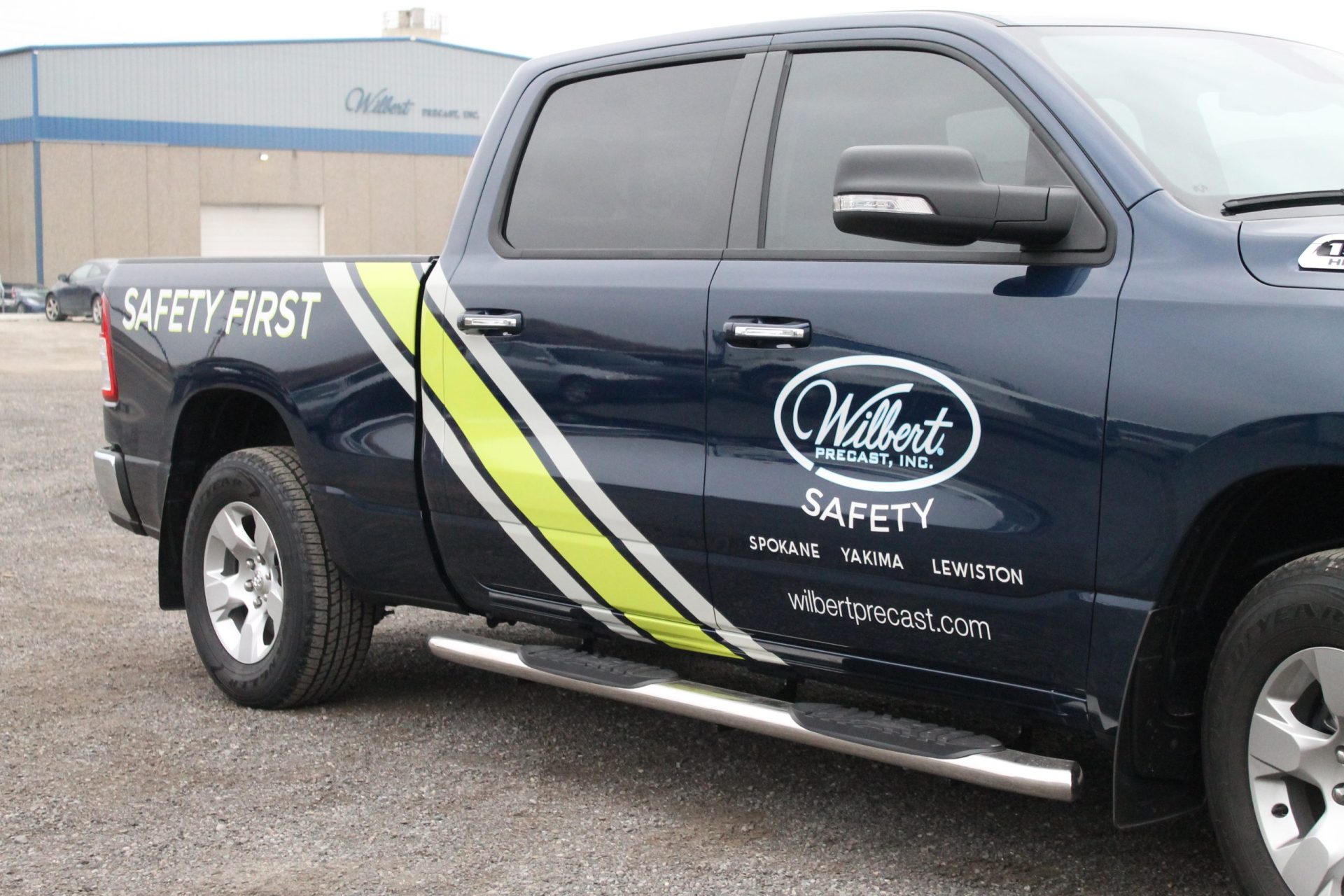 At Wilbert Precast, safety is one of our 7 Core Company values: Respect, Integrity, Positivity, Teamwork, Innovation, Passion, and Safety. We employ a full-time safety manager who oversees safety at our three plants. We are members of the Pacific Northwest Precast Association and the National Precast Concrete Association's safety committees. The PNPCA & NPCA are a group of precasters and associate members in the Precast industry that share in creating the strongest safety programs to ensure employee safety and regulation compliance. We have received annual awards from the AGC (Associated General Contractors of America) and from the ABC (Associated Builders & Contractors) for our safety programs' performance. Safety truly is a core value of our culture at Wilbert Precast.
We invite Washington's Labor & Industries into our plants annually to perform safety consultations. They review our written safety program, also known as an "Accident Prevention Plan" and provide suggestions on what needs to be improved to meet compliance. They also review our work procedures to ensure we are compliant and keep us up to date with new regulation changes. Through this partnership, we maintain an L&I lower than average "Experience Factor". Because safety is one of our company values, we invest a significant amount of time and resources to ensure we are working within compliance and more importantly, we keep our employees safe.
So, if you are partnering with us by purchasing our products or possibly looking for a career at Wilbert Precast, you can rely on the fact that our products are made with our employees' safety in mind. So, we can continue to serve our customers "One quality product at a time".