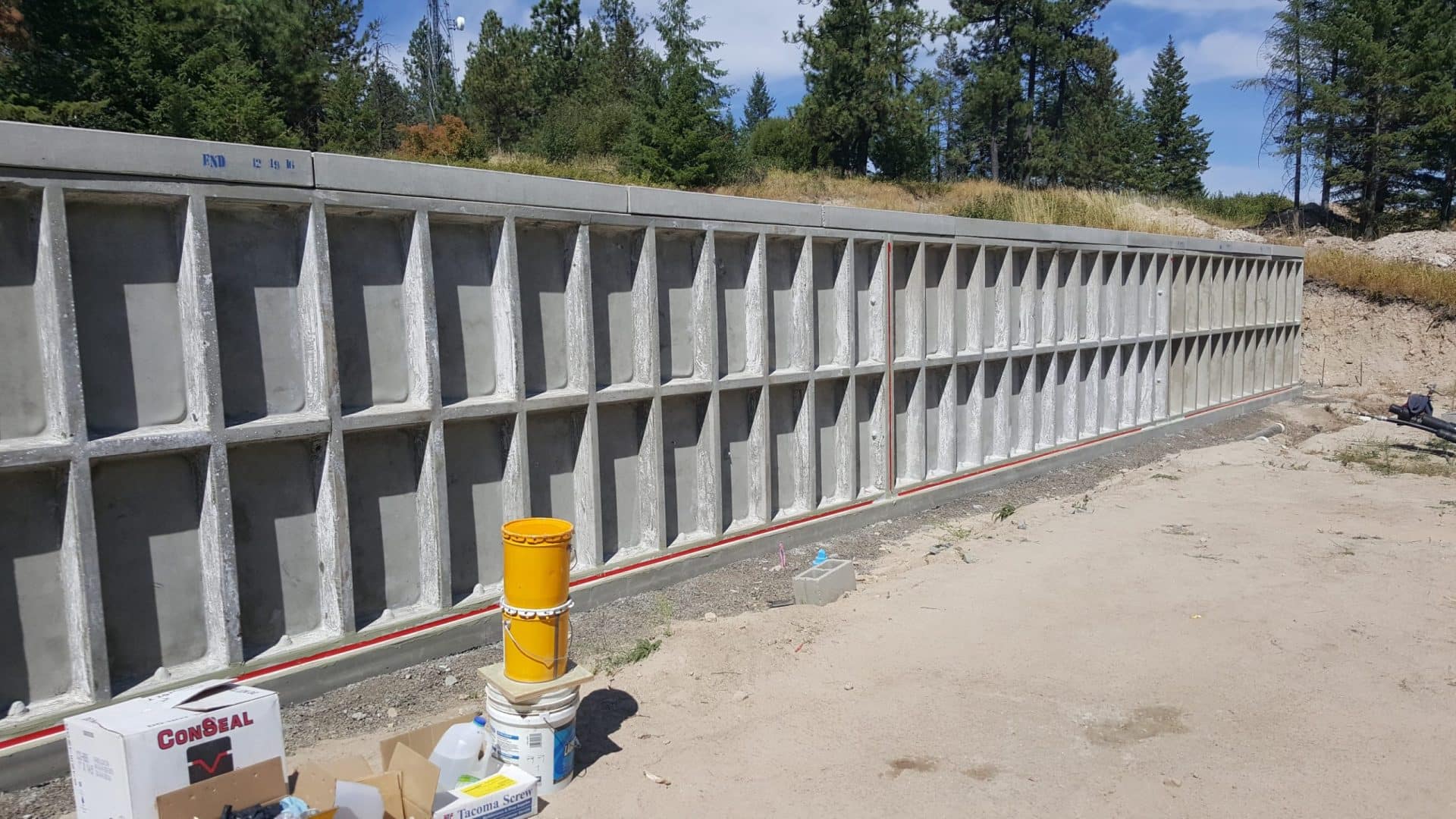 When it comes to storing large volumes of water, Waffle-Crete water tanks are the ideal solution. These precast concrete tanks offer a range of benefits, including durability, efficiency, and ease of installation.
Our Waffle-Crete water tanks are manufactured to the highest standards, ensuring their strength and longevity. The unique waffle pattern design provides added strength and stability, making them capable of withstanding heavy loads and harsh weather conditions.
One of the main advantages of Waffle-Crete water tanks is their efficiency in water storage. The design of the tanks allows for maximum storage capacity while minimizing the footprint required. This is particularly beneficial in areas where space is limited, but a significant amount of water storage is needed.
Installation of Waffle-Crete water tanks is quick and straightforward. The precast nature of the tanks means they are delivered to your site ready to be installed, saving you time and labor costs. Additionally, their modular design allows for easy expansion or reconfiguration of the tank system in the future, accommodating your changing water storage needs.
Our team of experts is dedicated to providing you with the best Waffle-Crete water tank solution for your specific requirements. We can work with you to customize the tank size, shape, and capacity to suit your needs, ensuring that you get the perfect water storage solution for your project.
Furthermore, Waffle-Crete water tanks are known for their low maintenance requirements. The durable concrete material eliminates the need for regular repairs or replacements, saving you both time and money in the long run.
If you're in need of a reliable and efficient water storage solution, Waffle-Crete water tanks are the answer. Contact us today to discuss your project requirements and get a quote. Our team is ready to assist you in finding the best solution for your water storage needs.